Microsoft has just updated the Windows 11 Insider Dev channel to the new Build 22000.120 with some changes as follows:
We are introducing a new Family widget for MSA accounts! It is available in all Windows languages and regions. It allows you to see recent activity from members of your Microsoft family group.
We are beginning to rollout notification badging for the Chat icon on the Taskbar. Not everyone will see it right away at first.
Made some adjustments to improve how the close button looks like in the Taskbar preview windows.
When changing backgrounds for Desktops, even if Settings is already open, using Choose Background via Task View will now force Settings to move to whichever Desktop you're actually on.
Moved the Identify button in Display Settings to be right under the control for arranging your monitors (when you have multiple monitors connected) so it's easier to find.
We've updated File Explorer's context menu to be a little more compact for mouse users.
Updated the "New" button in the File Explorer's command bar to use a dropdown menu style with all options in one list instead of a nested list.
We've made some adjustments to improve the use of space and thumbnail sizes within ALT + Tab, Task View and snap assist.
Detail change and fix you can see here
Link download Windows 11 Build 22000.120 ISO File
Windows 11 build 22000.120 X64
Other Windows 11 Build
Windows 11 Build 22000.132 ISO File (KB5005190)
Windows 11 Build 22000.120 ISO File (KB5005188) 
Windows 11 Build 22000.100 ISO File (KB5004300)
Windows 11 Build 22000.71 ISO File (KB5004300)
Follow these steps to get your Windows 11 ISO.
Download the appropriate tool (created by the folks from uupdump.ml)
Extract the zip file by clicking right and selecting Extract all.
Run the run UUP_download_windows.cmd file for Windows.
Let the process complete, it'll consume somewhere 3-4GB bandwidth, please read the step-by-step instructions.
Build Original Windows 11 Insider Preview Build ISO
Warning: many people still rely on the internet to download ISO from the internet which often led your PC get infected, folks over uupdump.ml created this script that compiles ISO using original files obtained through Microsoft servers.
Download the script from the links given above, use the 64-bit link to download 64-bit Windows 11 UUP files. And use the 32-bit link to build 32-bit Windows insider preview ISO.
Now extract the tool, right-click and select Extract All option.
Open the extracted folder, run uup_download_windows file, this script is an automated script that will download all the files using the Aria2 download program. This is necessary to download multiple files at once.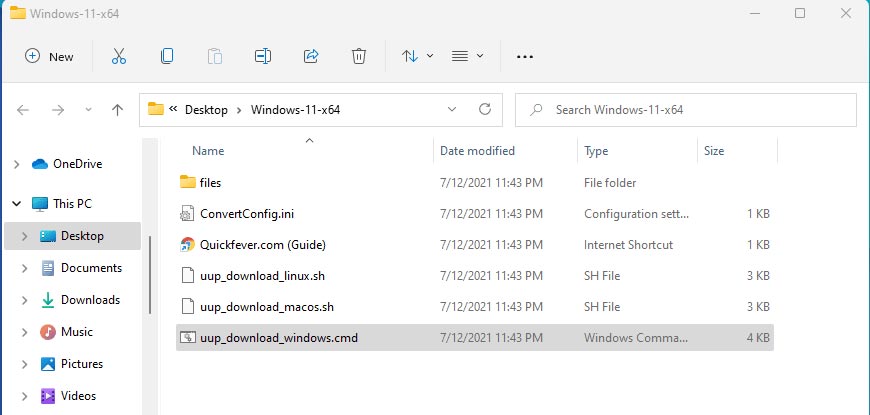 This will take some minutes, use a high-speed internet connection. you can see the progress inside the command prompt window and all the files that this tool download is from Microsoft server, so yes there is no involvement of third-party files.
Note: If for some reason, you see an error in downloading, just close and start the tool, it will skip downloaded files and confirm all files are downloaded.
The new version of the tool, automatically creates ISO from the files. We've optimized some settings to make the process even faster. For an estimated the tool will take less than 5 minutes to build ISO on your computer.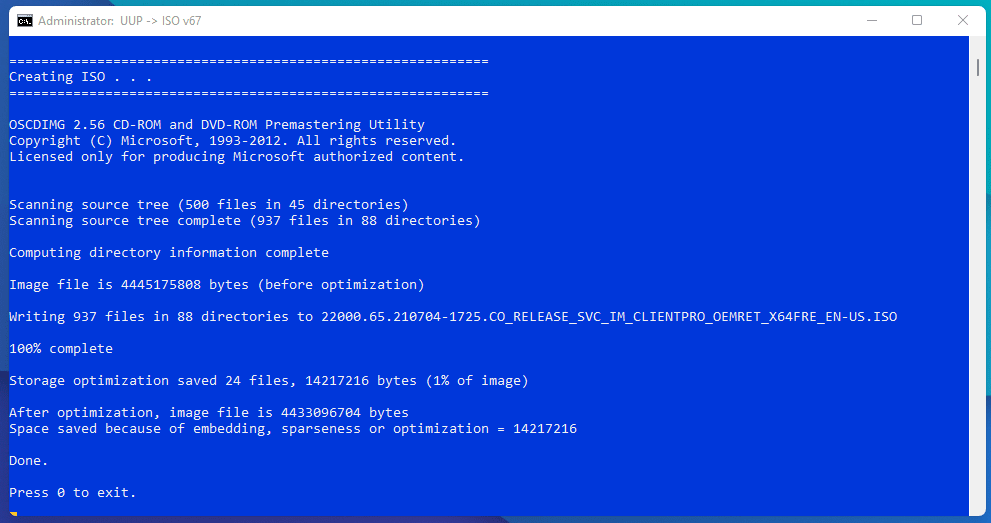 Find the ISO file insider the Windows 11×64 folder. Now you can install Windows 11 by creating a bootable USB using a tool like Rufus.
(Optional) Step 4. Once done, this script will execute another tool that you can find inside the same folder. If you wish to manually trigger the ISO building process, please run the convert-UUP to start converting downloaded files to Windows 11 Insider preview ISO.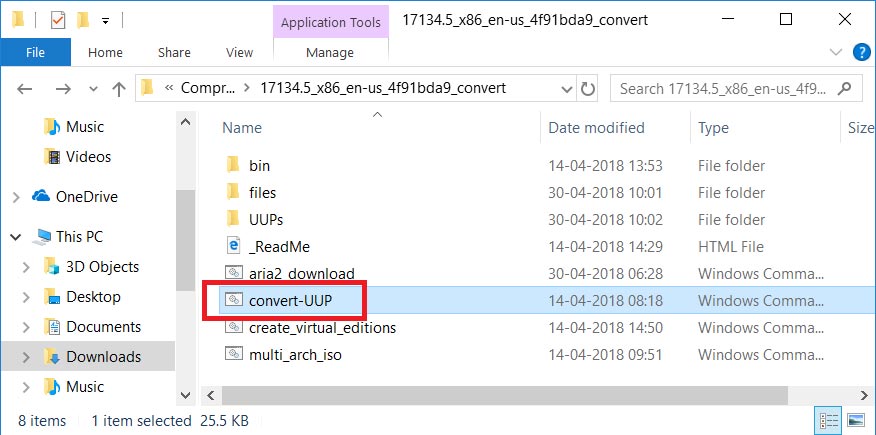 How to update from Windows 11
To install Windows 11 KB5004300, use these steps:
Open Windows Settings and navigate to Updates & Security page.

Check for updates and click on "Restart now" when prompted.
If you're not part of the Insider program, open the Settings app > Updates & Security > Windows Insider program.
Signup for the program and join the Dev Channel.
Reboot and check for updates, and this preview build will appear on your screen.